Latest topics
»
Taintedbloom Biography
by
Taintedbloom
Mon Feb 22, 2016 10:46 pm
»
Ban the Person Above
by
Soma
Sat Feb 20, 2016 11:30 pm
»
Stormblaze Bio
by
Stormblaze
Sat Feb 20, 2016 6:01 am
»
Veras at home
by
Veras
Sat Feb 06, 2016 2:26 pm
»
Thsarias's Bio
by
Cheza
Wed Jan 27, 2016 2:04 pm
»
Soma's Bio
by
Cheza
Thu Nov 26, 2015 4:57 am
»
Two truths; One lie
by
Soma
Tue Nov 24, 2015 11:51 pm
»
Yum or Yuck!
by
Fury
Tue Nov 24, 2015 8:15 am
»
Fury's Bio (W.I.P) (Almost Done)
by
Fury
Sun Nov 15, 2015 4:33 am
»
Werewolf Terms (IMPORTANT!)
by
Cheza
Sun Nov 15, 2015 12:03 am
August 2019
| Mon | Tue | Wed | Thu | Fri | Sat | Sun |
| --- | --- | --- | --- | --- | --- | --- |
| | | | 1 | 2 | 3 | 4 |
| 5 | 6 | 7 | 8 | 9 | 10 | 11 |
| 12 | 13 | 14 | 15 | 16 | 17 | 18 |
| 19 | 20 | 21 | 22 | 23 | 24 | 25 |
| 26 | 27 | 28 | 29 | 30 | 31 | |
Calendar

Page 2 of 2 •
1, 2

First topic message reminder :

Gunshots ring out throughout the Forrest of the mist mountain pack, as veras sprints in his human form pursueing an exreemely dangerous skin changer of the Kodiak bear variety. The creature had killed more than a dozen lone wolfs but found itself outmatched when it attempted to murder veras who had sliced into its back with his cruciform sword wounding it badly. Veras empties a clip of 9mm pistol ammo into its back but the massive bear shrugs it off and keeps running. Veras had taken exception to the attempted murder and decided it was time to teach this giant bear a lesson... In taxidermy. Veras leaps onto the skin changers back and finishes it off with a blade to the skull
---
"I heard it through a friend who considers himself a sorcerer... Like a witch only he doesnt use have a coven. Anyway It didn't seem too important to me at the time, but I think what they're wanting to do with the ritual is to turn her into an ancient evil Greek being known as a vyrokolakas, an undead being that was once a werewolf, and bend it to their will"
Cheza growled in response. "Then they're up to no good, 'cause there's no way for them to get a single finger on her. Our pack mostly protects two ranks in particular, the elders and the pups. If just one of either is threatened, I can make my pack work twice as hard to protect them with just a snap of my fingers." she responded before she saw the clearing up ahead. "We're almost there....keep calm and follow me. Some members tend to be a bit edgy when they see strangers." she informed him.
_________________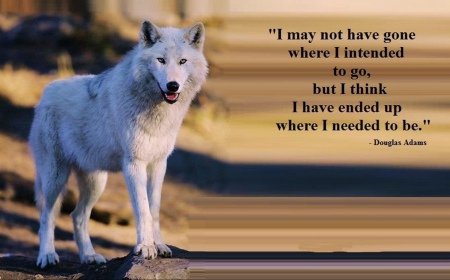 Veras nods understanding her protectiveness of her pack "that's good and it is in likely they would get to her. On the other hand... It never hurts to be proactive. I know your pack avoids town, if you like I can take you to he coven and help you strike first.. You're unusually civil for a pack wolf..."
Cheza glanced at him. "I could, but don't witches have a way of knowing the future? They could use that against us without us even knowing, which makes our rivalry a bit more challenging. Yet we concurred a group of owl-woman-monsters before, I'm sure witches won't be that hard to beat as those were." she responded before she reached the clearing and heard a growl. When she reached the source, a male werewolf the same age as her with brownish hair and brown eyes, she lifted her tail. "Calm down, bro." she responded. He looked at her before walking off.
_________________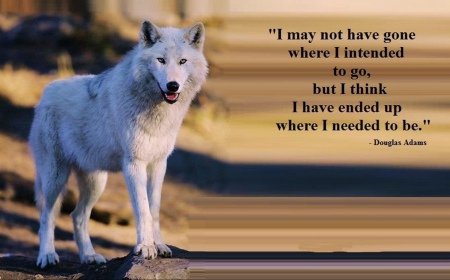 (reply by posting in the topic I just made above it

)
_________________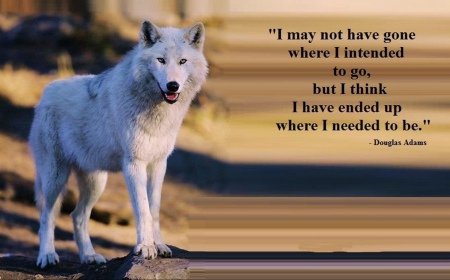 Page 2 of 2 •
1, 2

---
Permissions in this forum:
You
cannot
reply to topics in this forum